Opening Ranges are important to a lot of traders because they often provide an indication of sentiment for the day's price action. 
The latest version of the Opening Range indicator just got an additional setting for showing the Price Action around important levels of the Opening Range.

If price is close to the High/Low or middle of the Opening Range Price Action at the corresponding support/resistance level can be highlighted. Pullbacks or Tails at these levels can be highlighted as well.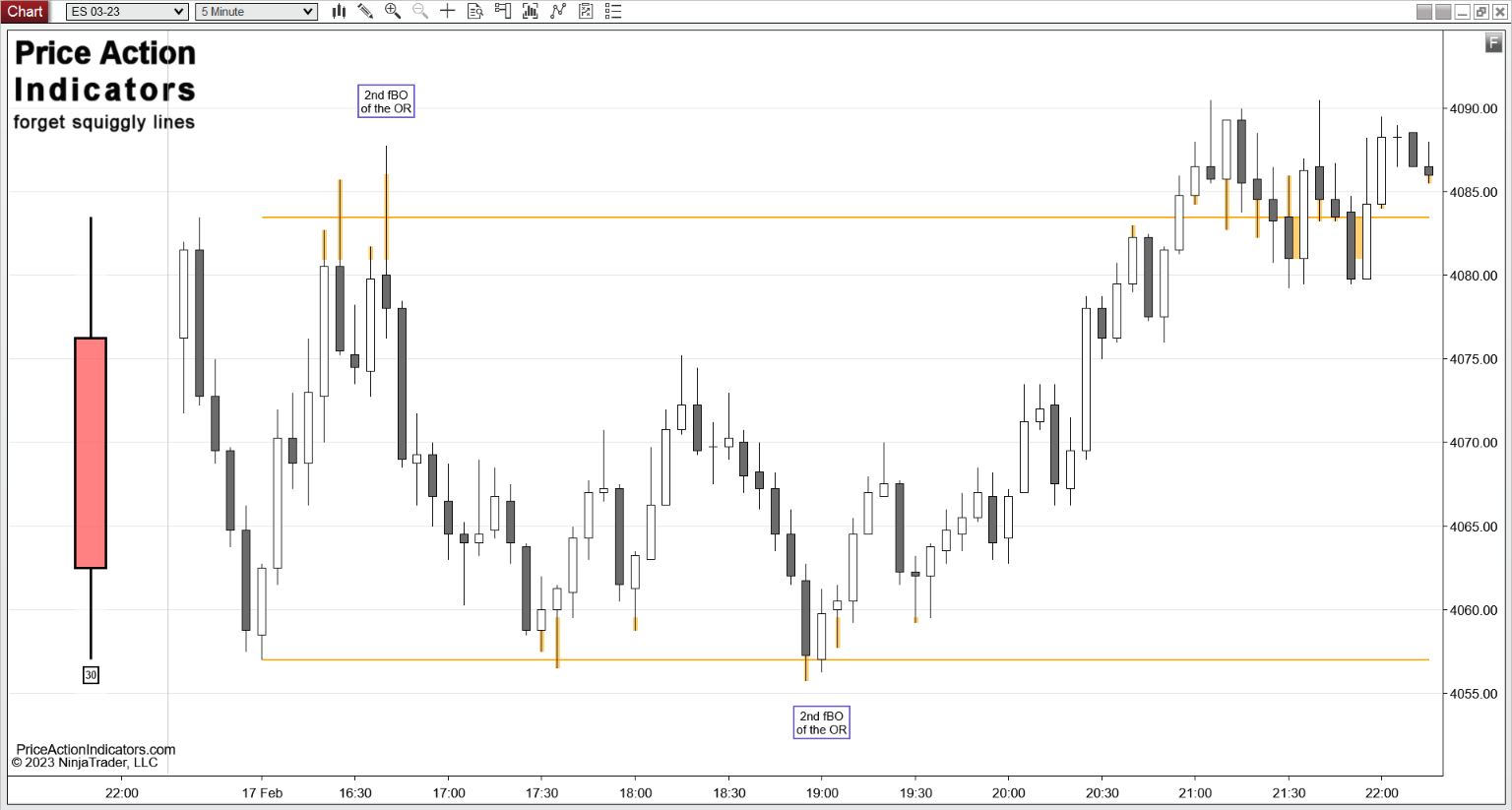 Continue reading "Updated Price Action Indicators (1.08) – Buy Sell Pressure, S/R Day Trading SR Pro, S/R Opening Range, Simple Always In"