Benefits of automated trading are obvious. Traders are limited in the number of charts they can monitor at any given moment. Computers can scan several instruments and time frames with a speed incomprehensible to humans, can find setups and execute trades in under a second.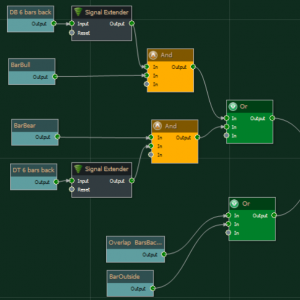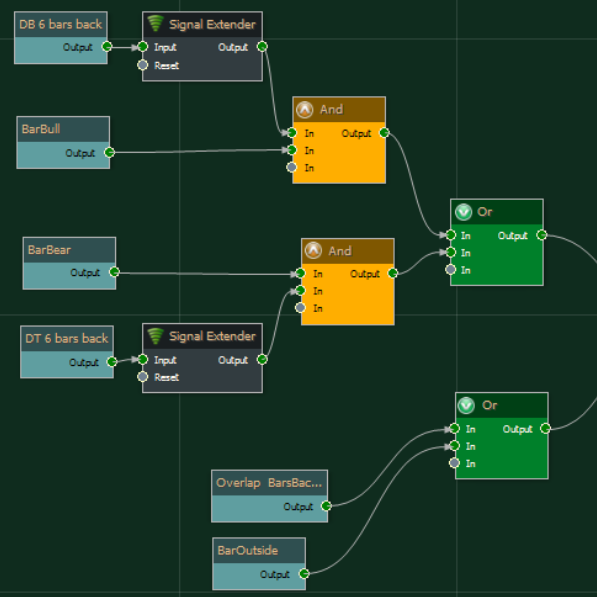 We've put together 10+ BloodHound templates to showcase the power of the Price Action Indicators. You can find more information here:
https://www.priceactionindicators.com/indicators/bloodhound/
You can call our Price Action Indicators from your own NinjaTrader indicators or strategies as well.
Continue reading "✔ Automate your Trading! Updated Double Bottom/Top"